Get moving wherever, whenever with video classes, fitness tips, motivational playlists, and more. Created just for you by our team of #PropelPartners.
Check back for more updates.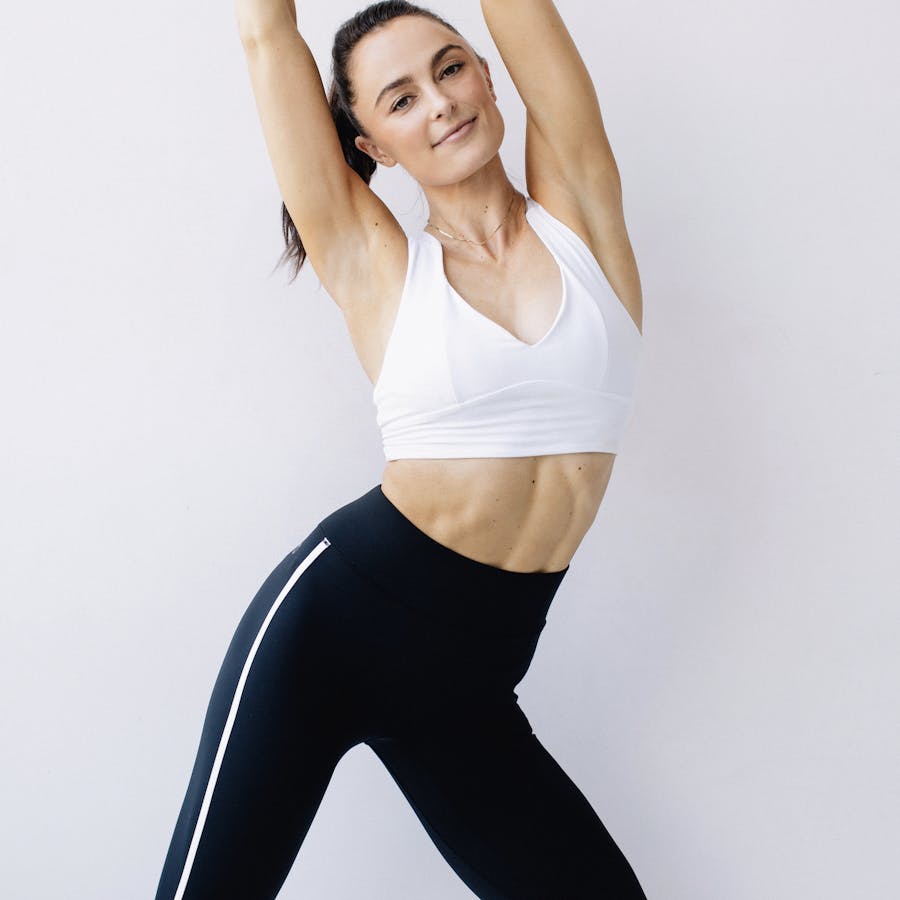 Megan Roup
Founder of The Sculpt Society, Megan Roup brings an athletic approach to sculpt and dance cardio. With everything you need to create a strong body, Megan empowers all through movement and to stand in their bodies with confidence.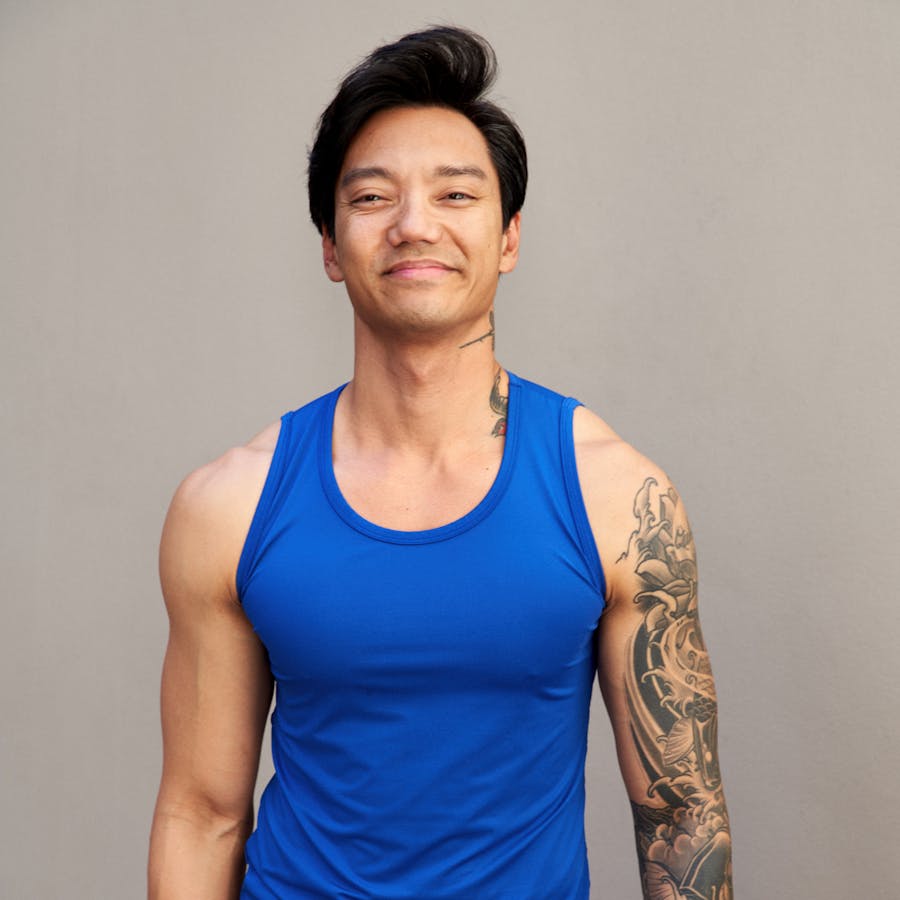 Xavier Quimbo
Former Hollywood stuntman Xavier Quimbo is a personal trainer and group fitness instructor with over 15 years of experience in the industry. Known for his fitness studio Speedlay, Xavier gained a following in LA through his pop-up workouts and immersive experiences.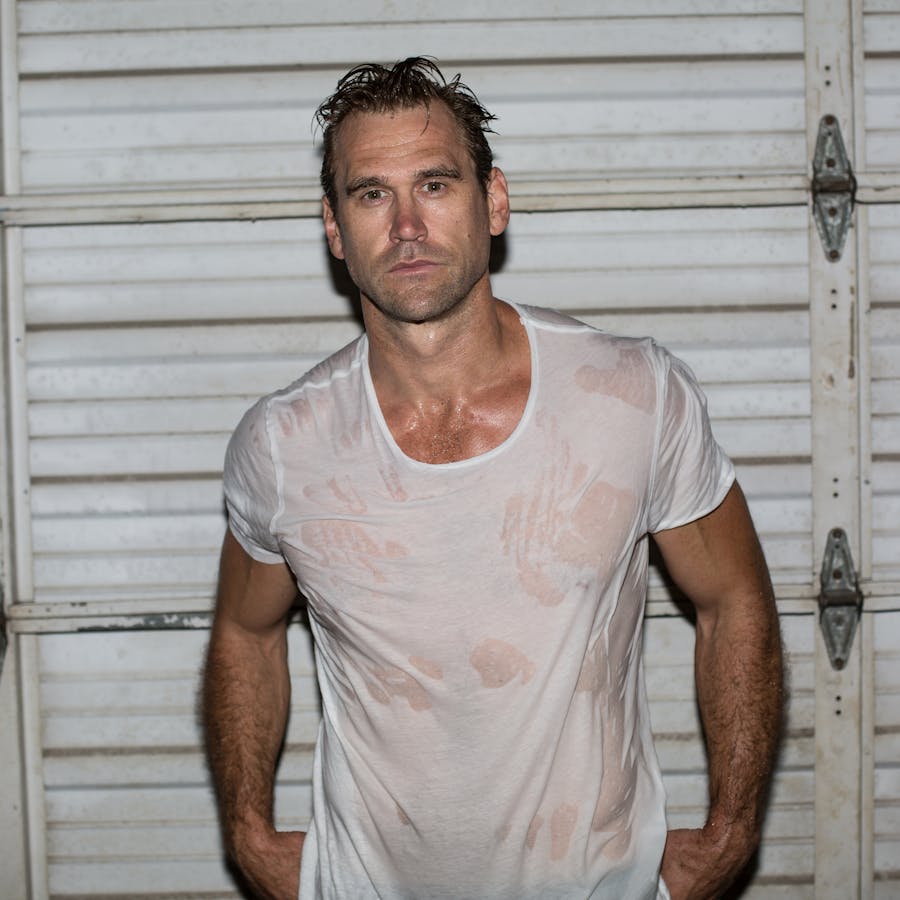 Luke Milton
Luke Milton is the founder of Training Mate fitness studios, and you've probably seen him on Revenge Body with Khloe Kardashian. As a former professional rugby player, Luke channels his previous experiences in his signature high energy workouts.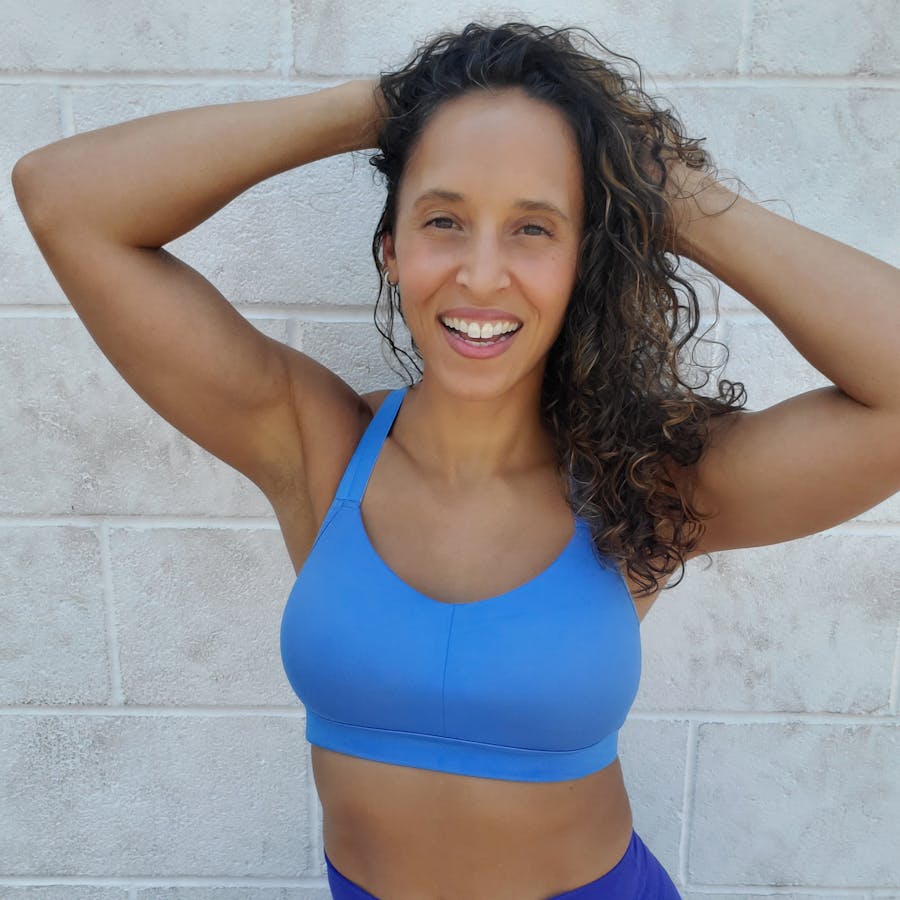 Jada Kelly
Jada Kelly is a NASM CPT (National Academy of Sports Medicine Certified Personal Trainer) and nutrition coach with 20 years of experience. Specializing in sustainable routines that fit unique lifestyles, she helps others find joy in the process.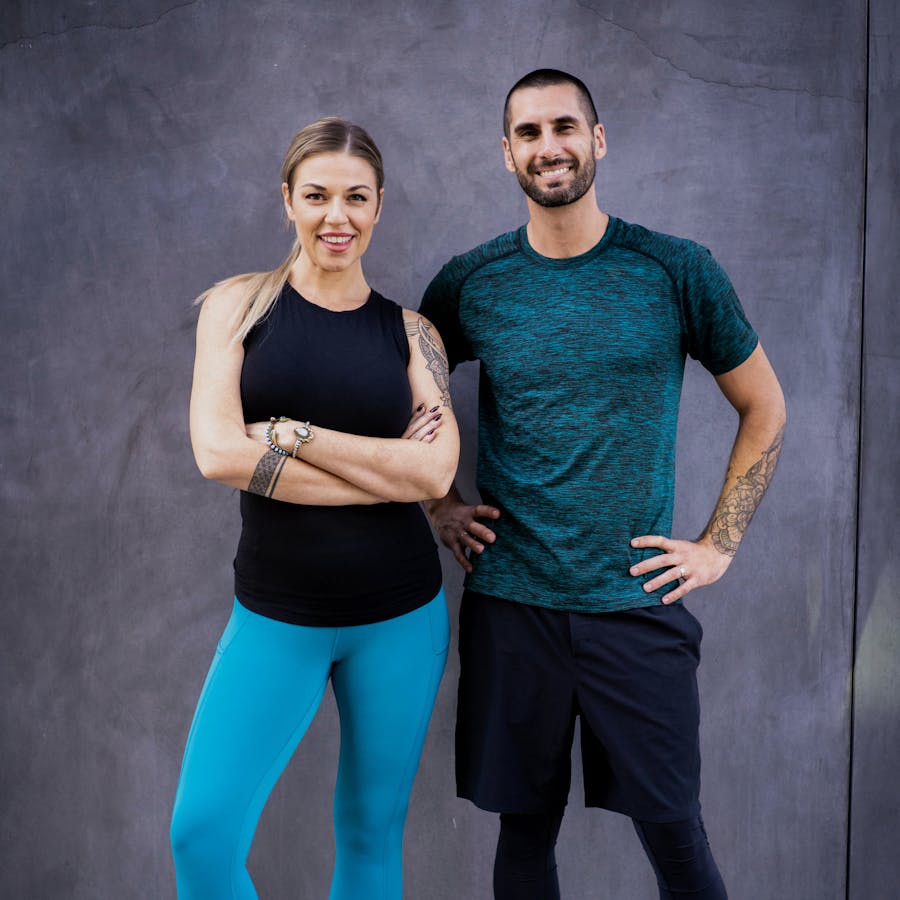 Barry + Shay Kostabi
International master trainers, fitness business coaches, and soulmates, Barry + Shay Kostabi have spent the last decade traveling the globe teaching yoga, cycle, barre, sculpt and their own signature programs. They believe music, movement, and collective joy can change lives.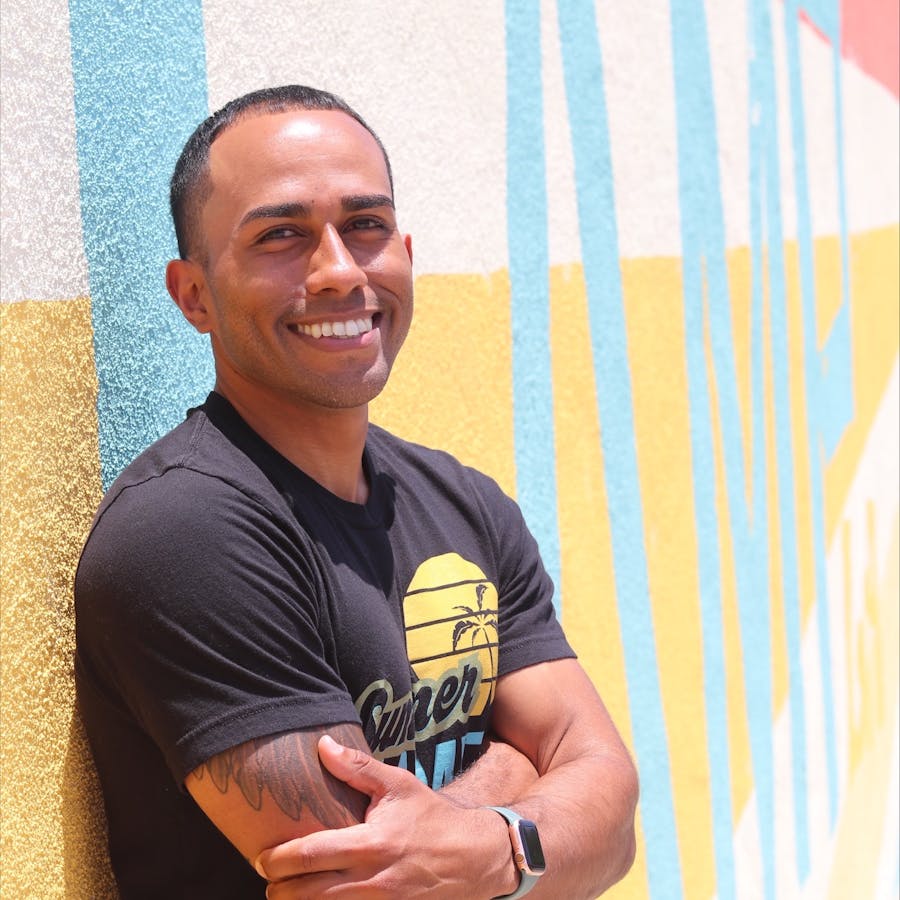 Harold Holness
Harold Holness is a specialist with over 10 years of experience in sports performance training. His goal is to help others move through all planes of motion with confidence like that of athletes.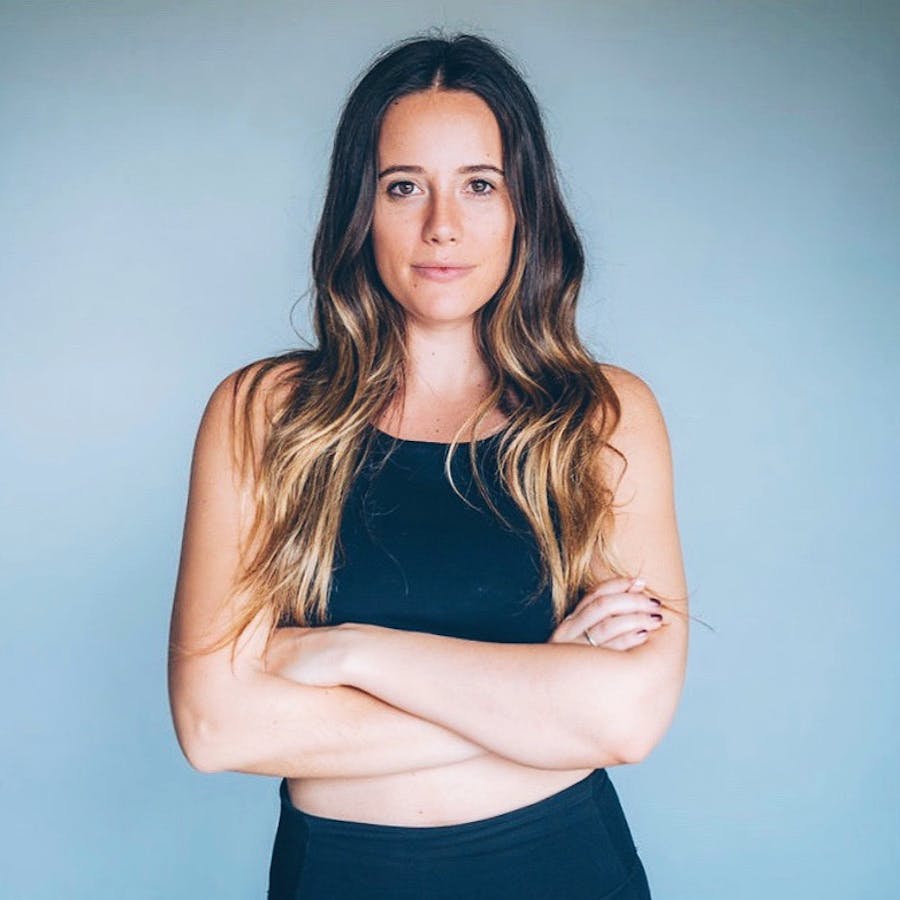 Rachel McClusky
With over 9 years of experience in teaching a variety of group fitness, Rachel McClusky created the Recharge Method to empower individuals to feel confident moving their bodies, while recharging and having the time of their lives working out.
Lauren Boggi
Lauren Boggi is a fitness expert, celebrity trainer, and founder of Studio LB. She created Cardio-Cheer-Sculpting, a combination of cheer choreography and cheer conditioning that brings incredible and proven results while being fun and empowering.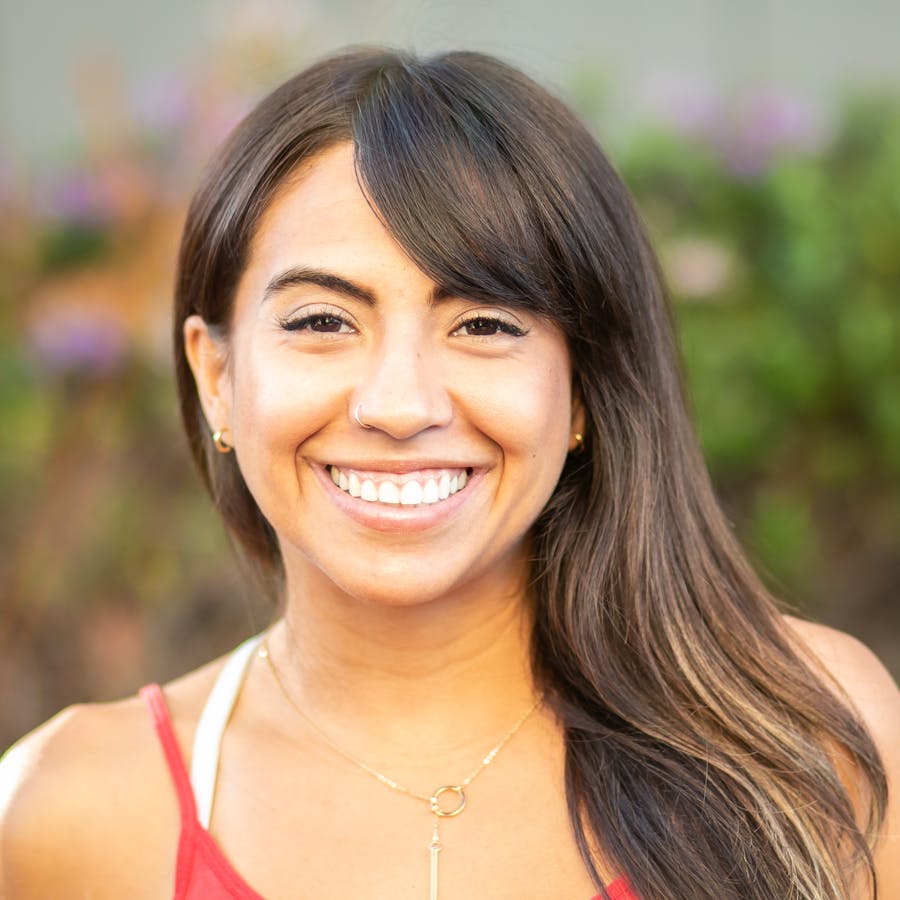 Alex Rodríguez
Alex Rodriguez is on a quest to help others find healing and lasting recovery through functional movement and sweet, deep breaths. Blending strength and play, her yoga style incorporates precise cues and pose breakdowns to help students understand their personal movement.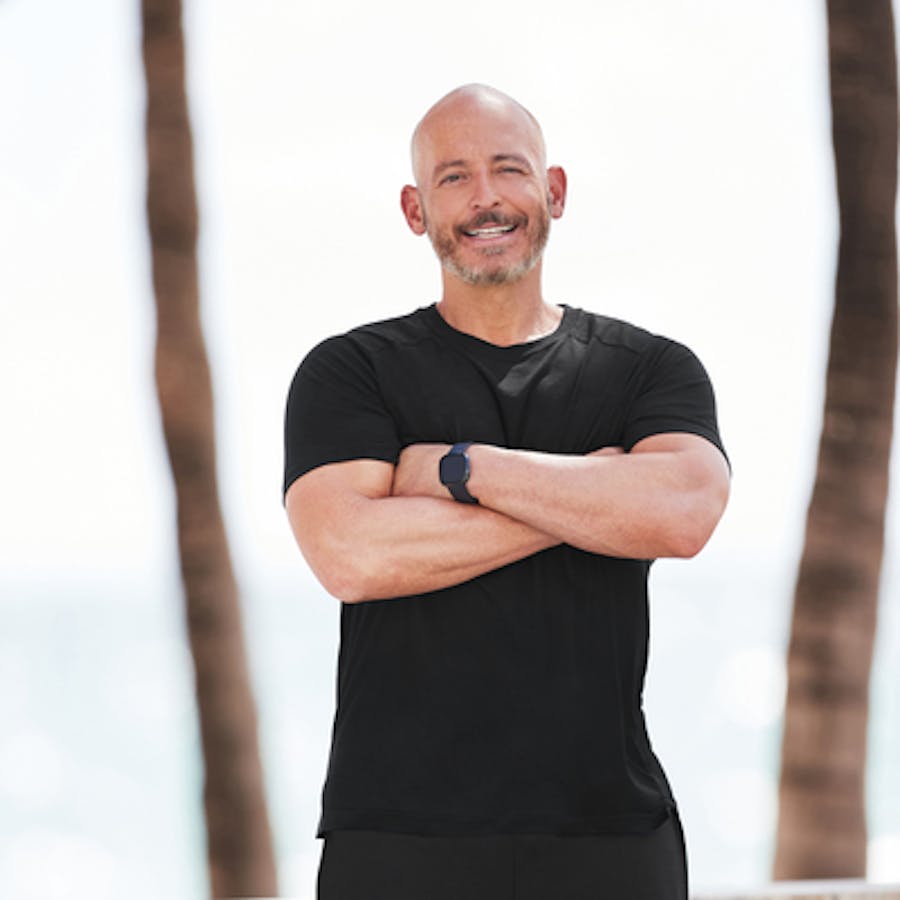 Harley Pasternak
On top of boasting the largest celebrity client roster in the industry featuring the likes of Ariana Grande, Rihanna, Robert Pattinson, and Kim Kardashion, Harley Pasternak is also a New York Times best-selling author and the Global Fitness Advisor to Four Seasons Hotels, Alo, and Forme.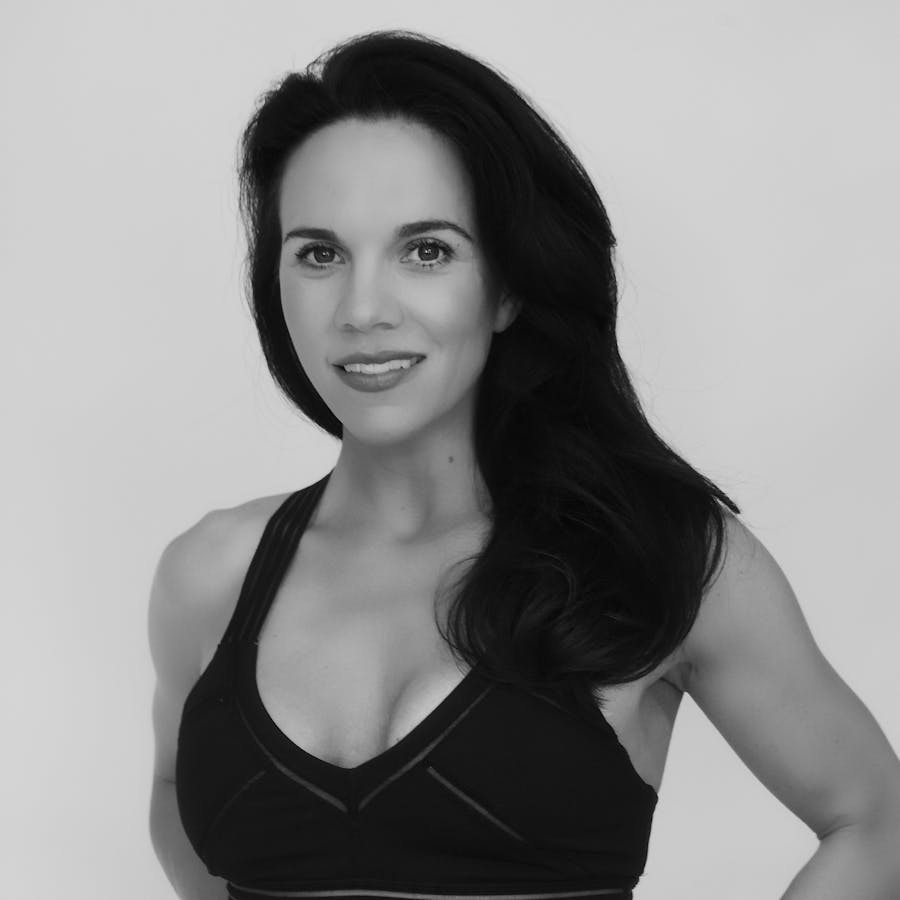 Sarah Martz
Sarah Martz is the founder of Coreology® fitness studios where her signature workouts are programmed to be safe, fun, and effective for all fitness levels. As an advocate for mental health education, she believes fitness is the best medicine there is.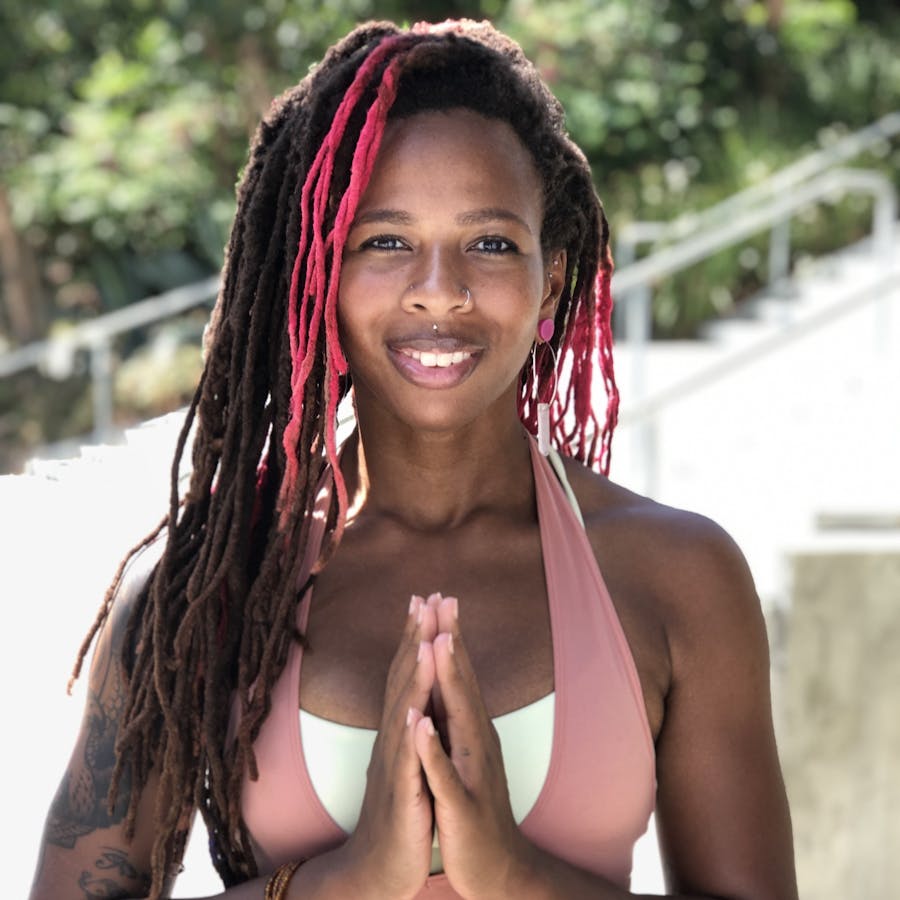 Rebecca Watson
Rebecca Watson is a healer's soul in the body of a yoga teacher. Since 2006, she's led retreats and workshops across the country and internationally. Currently teaching in LA, she teaches a spectrum of Vinyasa practices, ranging from restorative to challenging.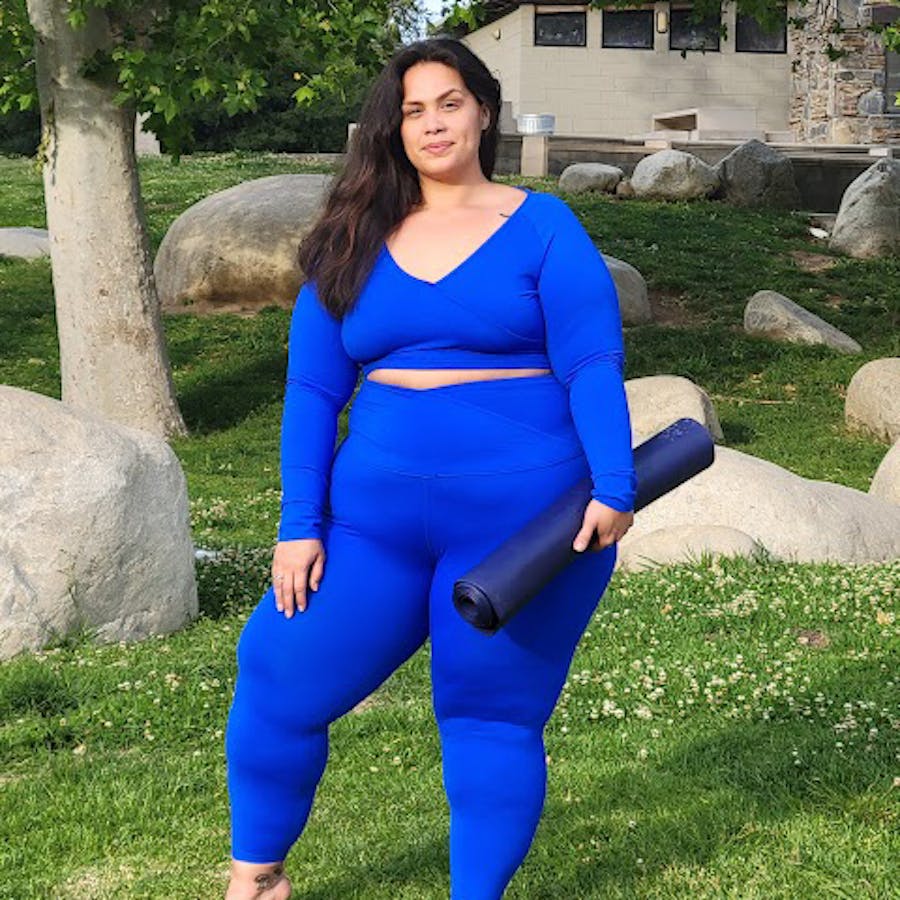 Luisa Fonseca
Based in LA, Luisa Fonesca is a plus-sized, body-affirming yoga instructor who strives to help everyone feel welcomed and included in their flow.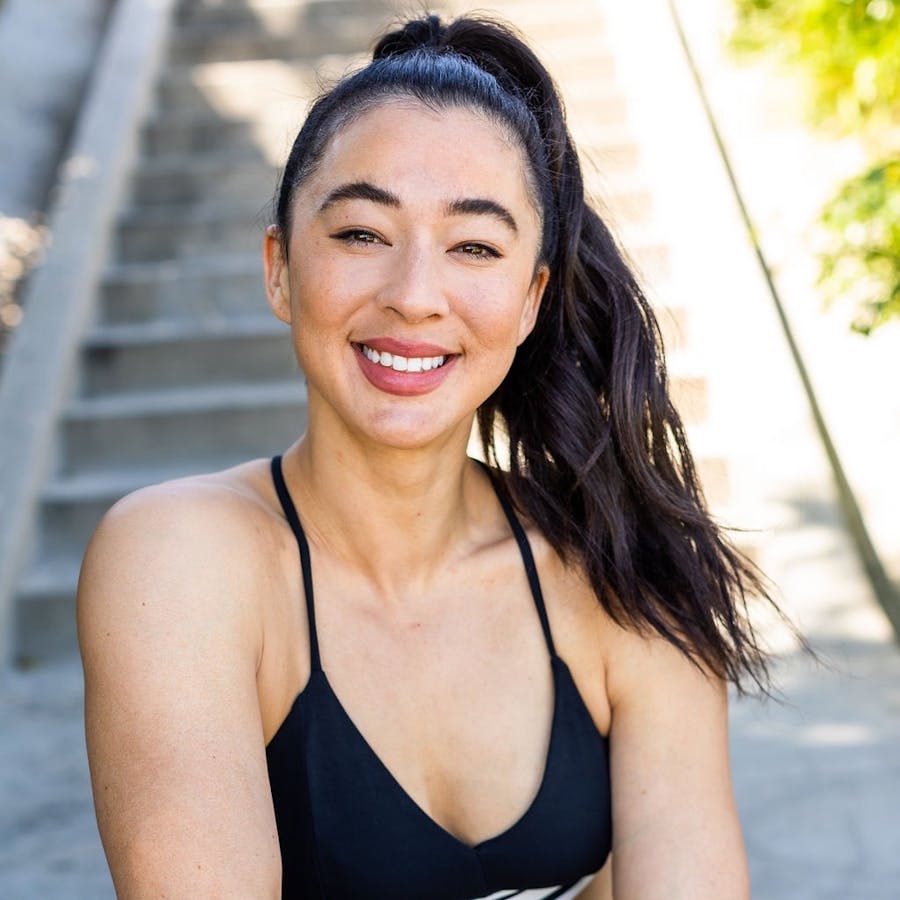 Meagan Kong
Among her many titles, Meagan Kong is a professional dancer and choreographer. After sharing the stage with pop stars for 15 years, she started Kong Fit Club—a community that explores wellness through small group fitness classes and workshops every weekend.